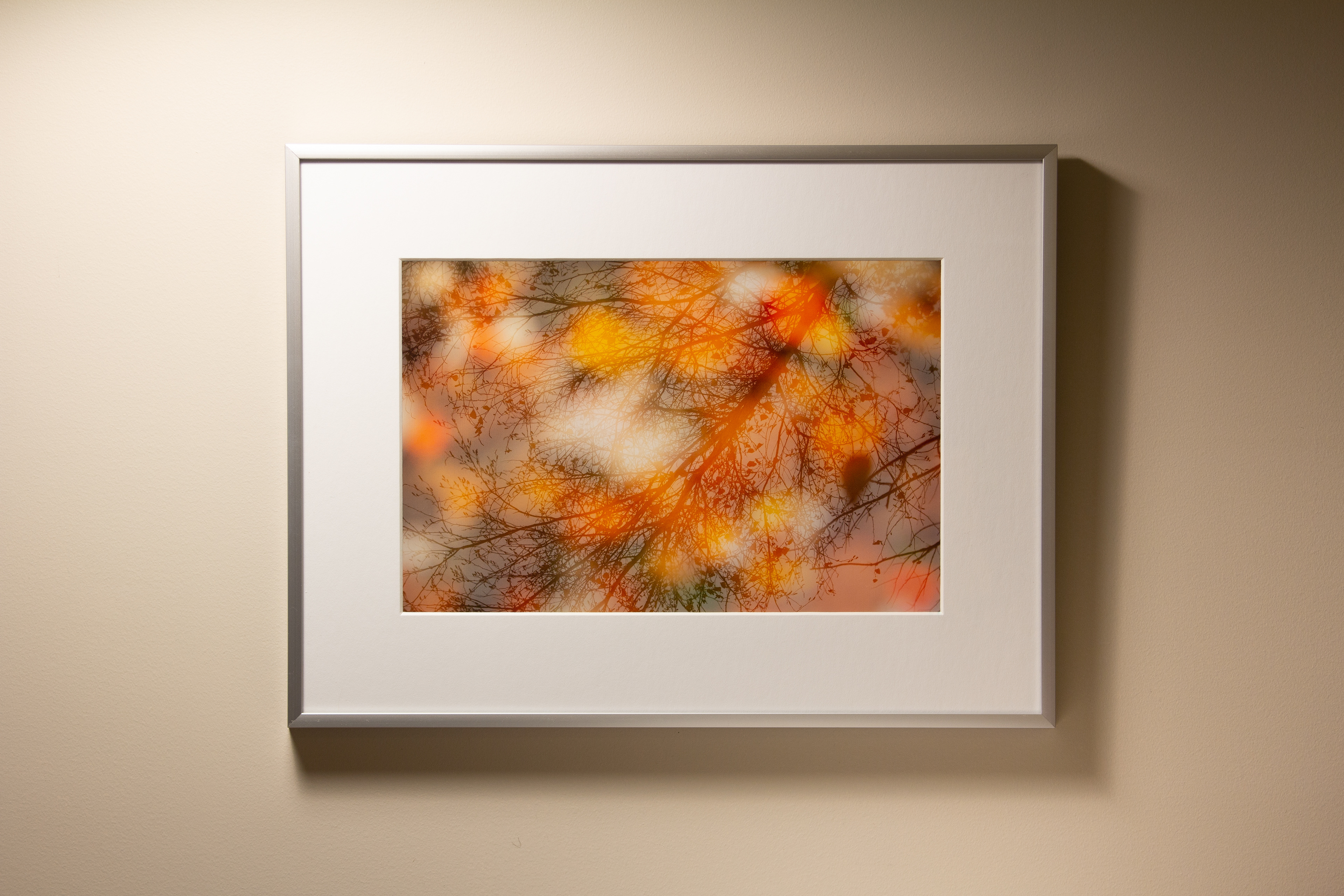 Thank you for supporting my work!
When I'm looking at other artist's websites, I often click on the Shop button to see how they value their art (and whether or not I'd be able to afford it). 
So if you're on this page, thank you for even considering one of my photographs!
  I thought a lot about how to offer something for everyone, so hopefully one of the options below makes sense for you...
BUY AN INDIVIDUAL PRINT
I have a limited number of prints available online here.  If you'd like a different photograph than what's available at Ohanga, let me know.  Pricing for custom prints are as follows:
$50  -  8x12 print, matted for a 12x16 frame
$30  -  8x12 print, unmatted
If you're trying to decorate a room or your whole home, let me know... I'm happy to offer a break on pricing if you buy more than one print.  If you'd like a larger size, I'm more than happy to discuss and print the size that makes sense for your wall.  Contact me to find out more.
COMMISSION A PHOTOGRAPH
Have something specific in mind?  If it's nature related and meshes with the style of my work, I'd love to be involved.  Contact me to start the discussion.  Your personally commissioned work of art is out there and waiting to be captured.