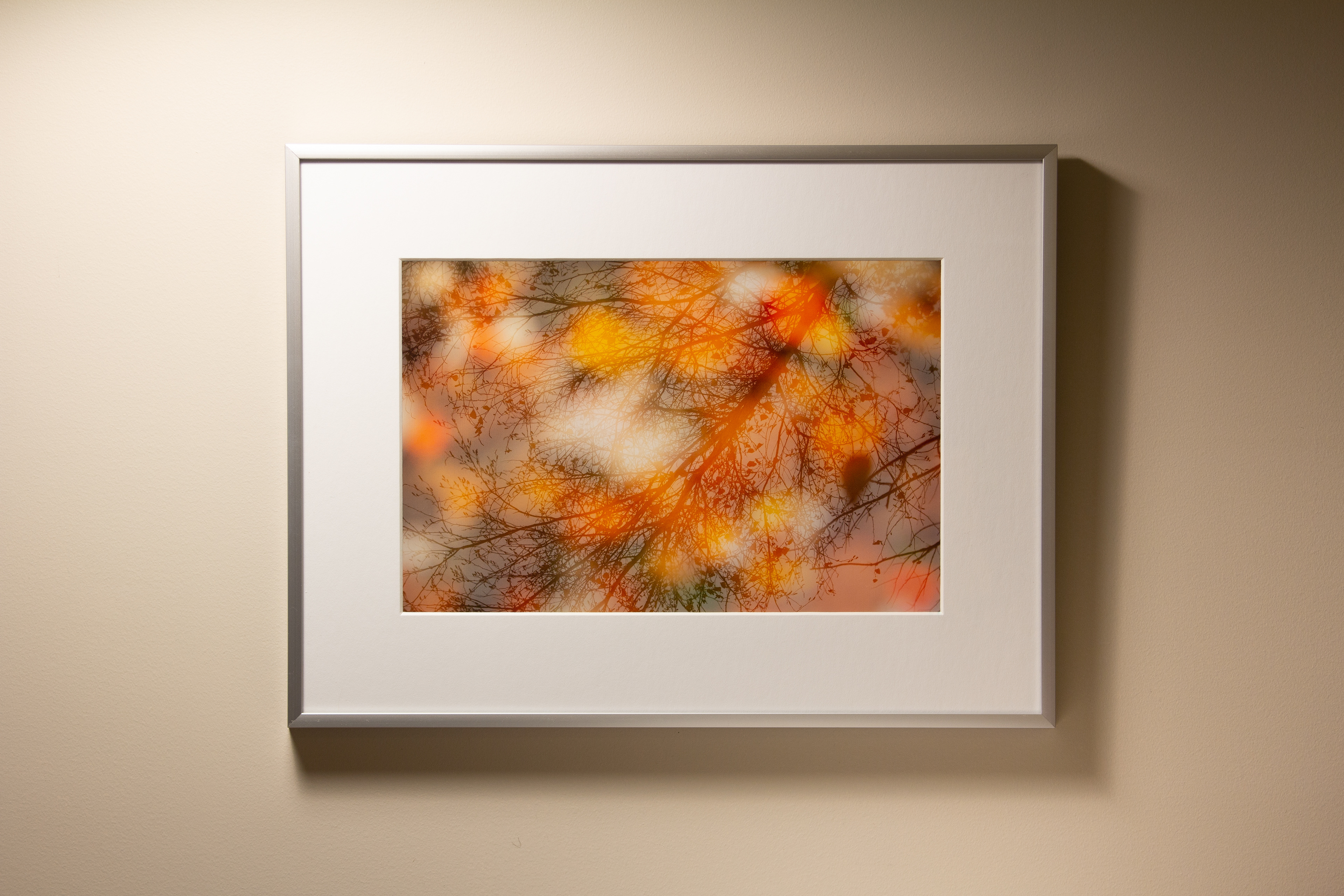 Thank you for supporting my work!
When I'm looking at other artist's websites, I often click on the Shop button to see how they value their art (and whether or not I'd be able to afford it). 
So if you're on this page, thank you for even considering one of my photographs!
  I thought a lot about how to offer something for everyone, so hopefully one of the options below makes sense for you...
THE FOUR SEASONS
Select one photo from each of the four seasons.  I'll have the prints matted and ready to frame, making it the perfect gift for yourself or the nature lover / Rhode Islander in your life!  Click here to learn more.
DIGITAL WALLPAPER
I've converted some of my favorite images into custom wallpaper for computers, phones and tablets.  These images offer a different experience by providing a better look at all of the fine details within a photograph. 
Learn more here.
SEASON PASS
Interested in prints of my freshest work?  The Season Pass gives you a guided tour of the beautiful places I go and prints of the things we'll see there.  

•  Guided photo tour of a location in Smithfield
•  Prints of the best photographs I've taken that month
•  Custom nature wallpapers for your desktop, phone and tablet
COMMISSION A PHOTOGRAPH
Have something specific in mind?  If it's nature related and meshes with the style of my work, I'd love to be involved.  Contact me to start the discussion.  Your personally commissioned work of art is out there and waiting to be captured.